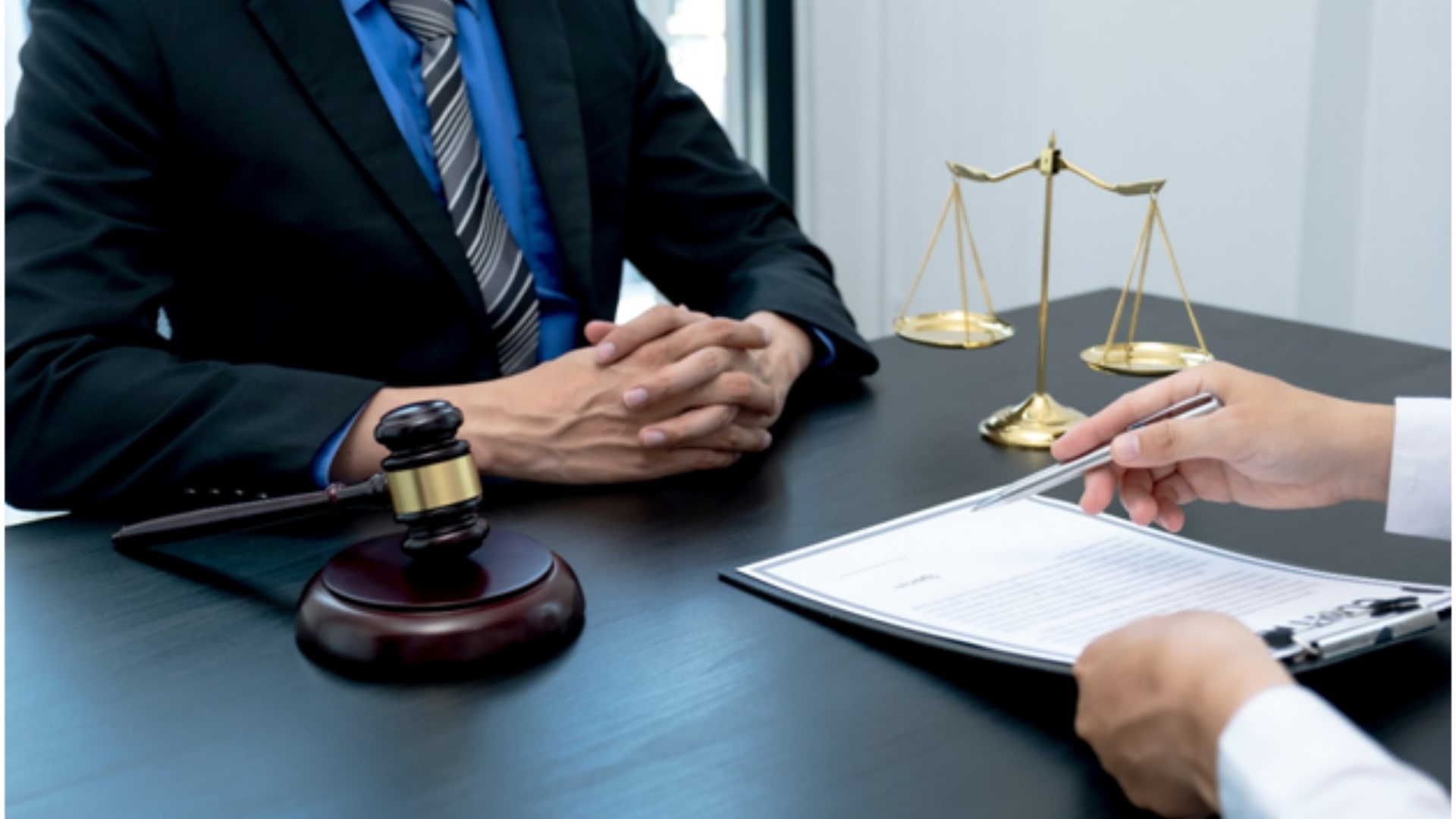 Top Qualities of Insolvency Lawyers
January 4, 2023
If you are considering declaring bankruptcy, you must find the best way to do it right. The first step the debtor must take is to find the right option among insolvency lawyers. Presently, bankruptcy is a vast service area in law, and each offers the best possible service quality. However, as the client, you should also understand what you should look for. Therefore, this article discusses some top attributes that insolvency lawyers must have.
Best 5 Qualities of Insolvency Lawyers
Free Consultation
Finding a client who has to do insolvency service twice from different insolvency lawyers is hard. Therefore, if anyone requires the services of insolvency lawyers, it's most likely their first time. Therefore, you need all the help they can get. And a great insolvency attorney should also be ready to help people find their steps one step at a time. That journey may require a free consultation to establish trust between the two parties.
On the client's part, don't search for a free consultation expecting the lawyer giving you free legal counsel. In other words, a free consultation is not the same as a free service. The free consultation is the time the legal practitioner spends with you. You may have to pay for the insolvency lawyers' services when assessing the situation and to proffer the way out.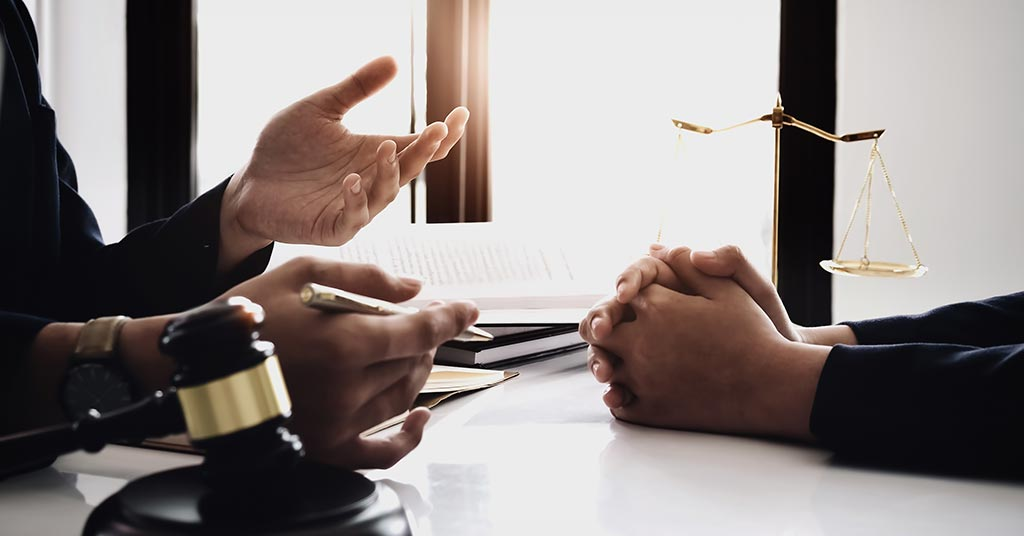 In-depth experience
As expected, you don't want to fall into the hands of inexperienced insolvency lawyers who are just after money. Instead, you want to be confident that the person you are relating with can handle the situation like a professional. Moreover, when dealing with matters of your future, you need a bankruptcy attorney with experience working with similar cases.
You may begin by asking questions about the experience of your insolvency lawyer. For instance, how much has the lawyer been practicing insolvency law? How many previous cases of bankruptcy have they solved successfully? At the same time, insolvency can also be a complex process with different dimensions, forms, procedures and steps. Otherwise, an error in the process can ultimately jeopardize your chances of a convenient insolvency process. 
Meticulous with details
Part of the experience you should seek in an insolvency lawyer is the ability to handle all the process details. One of the things that makes bankruptcy difficult is that a bit of detail can make all the difference. You may not even go bankrupt if you find the correct piece and use it wept. But some additional information helps you to stand a better chance of optimizing the situation in declaring your insolvency process.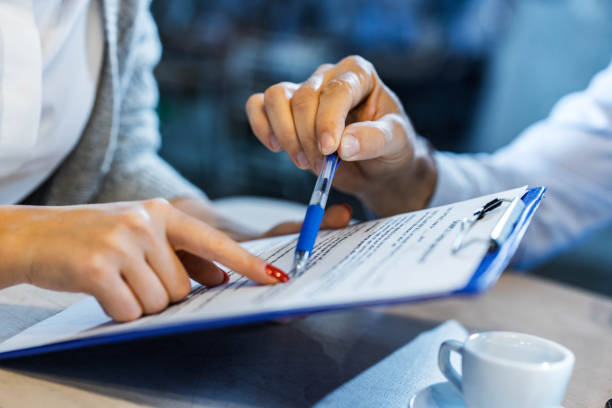 So, while your professional attorney has rich experience, he should have a good eye for detail. Attorneys who understand the power of more information always display that meticulous behavior to ensure that you are well-prepared. Starting from the first meeting with insolvency lawyers, you can watch if they handle details well in an organized manner. What does the office of the attorney even look like? It takes organizational skills to maintain high efficiency to give you excellent service.
Updated legal knowledge
It is not enough for a lawyer to have knowledge of the law without the proper up-to-date cases and scenarios. At times, the battle of insolvency depends on who has the most recent information and cunny tricks to achieve results. Therefore, the up-to-date requirement is essential to complete the bankruptcy process in addition to the basic legal knowledge. In addition, some of the rules and regulations on insolvency process will require detailed, updated information for a strong case.
Personality
Another important quality that an insolvency attorney must have is the right personality you can work with. You don't need anyone who will struggle to accommodate your excesses or fail to listen when you communicate. Already, the financial situation that warranted filing for bankruptcy is not a pleasant one and comes with its stress. You don't have to add to it by relating with an attorney who cannot tolerate your labour.
An insolvency attorney must understand how you feel as a client and makes you feel comfortable. In addition, understanding among the parties and stakeholders involved in insolvency is a good side of resolving the matter. You may also want to ask for references and client testimonials during your consultation. These materials helps to ascertain insolvency lawyers' relationship with their clients.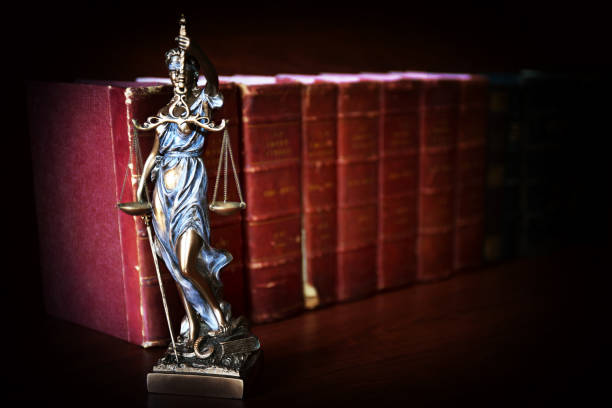 Listening skills
Part of what constitutes a good personality is listening skills. It must be mentioned that it takes a good listener to solve issues. That way, the bankruptcy hearing and preparation are not exceptions. You will identify the best insolvency lawyers from how they handle conversations, starting with active listening.
Excellent listening skill is vital to better understanding what needs to be done during insolvency. At least, it helps to gain a better understanding among all the parties involved in the process. Ultimately, you can have a hitch-free, smooth and fast process. A good listener often makes decisions and gets all the necessary details.
Without the listening skills of best insolvency lawyers, it may take time to understand each other. Moreover, it will delay the process, and you will struggle to take control of the situation. Therefore, the probability of the outcome of the process may be unfavorable at a high level. 
Competency
Needless to mention that insolvency lawyers must be competent in every factor one can think of. It matters a great deal not to pick any attorney at random but one with a tested and trusted competency. Picking an accident attorney may imply a higher cost when representation happens at the bankruptcy court.
Your lawyer must have the correct certificate and practicing license that matches the level of expected learning. This certification will not just be an area of law but the one in question – bankruptcy or insolvency. While some lawyers claim to have that understanding, not all insolvency lawyers know to work out the process successfully.