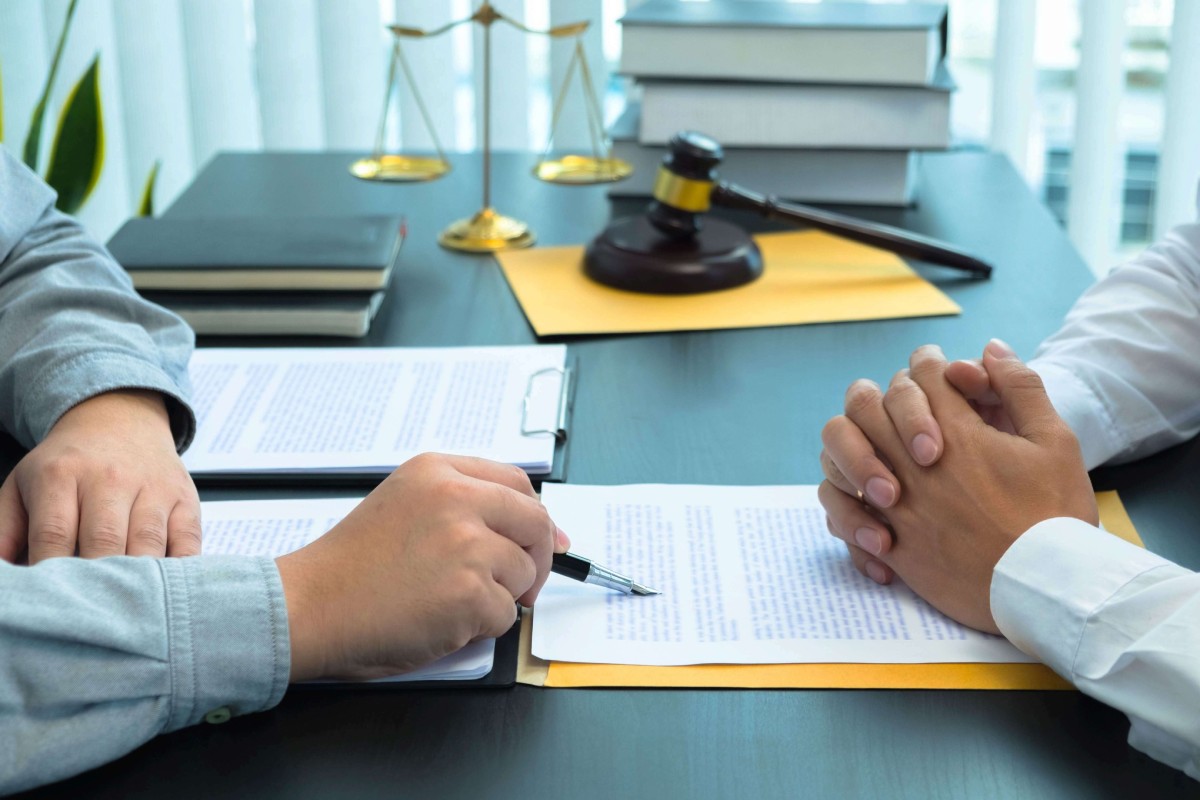 Restructuring and Insolvency Lawyers in Australia
January 4, 2023
Who are restructuring or insolvency lawyers? These lawyers help individuals and companies escape tight financial situations that could otherwise wreck their finances. The restructuring process usually comes as the first stage when entering an agreement to fulfil creditors' demands for repayment. Then, it organizes the debt repayment into a period that the debtor's income can manage for a period. The period is usually between 3 to 5 years.
What do insolvency lawyers do?
An insolvency legal practitioner may be working for a debtor or creditor. But the role is to restructure a payment plan for a debt on the ground. The general duties of insolvency lawyers include engaging the parties in a contentious negotiation to enter new agreements of repayment. The schedules will enable the debtor to repay the debts conveniently without becoming insolvent.
Insolvency lawyers are influential in every step of the insolvency process. It may begin by negotiating the company's voluntary arrangement with the administration and the receivership. You may also need the services of an insolvency lawyer in the liquidation stage. At this point, the company's assets are seized to pay off all the outstanding debt. Other aspects of the insolvency lawyers' duties may be peculiar to the conditions of the current case.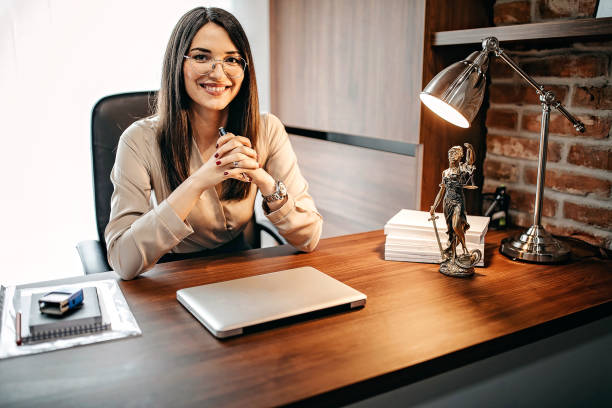 In some cases, the precise nature of what the insolvency lawyers do may depend on the firm he's working for. Another factor that may determine the roles is the clients he represents. For example, representing a bank or investor in significant cases may require a high level of restructuring or insolvency. However, smaller firms may be more appropriate to represent smaller companies when they enter a difficult financial situation.
What skills do you need to be efficient as an insolvency lawyer?
Starting with a general interest in business and finance, you should have a first degree in law, specializing in bankruptcy. Your knowledge in business and finance will also allow you to give workable advice and counsel to your clients. Your clients will need help on how to restructure their businesses and survive the storm. At the same time, you should get a good understanding of the market industry where the firm is operating. In addition, you need excellent persuasive communication skills to handle people who are in difficult situations. 
You will need powerful negotiation skills when communicating with the other party, whether the debtor or the creditor. Suppose you are acting on behalf of the debtor. In that case, you need to communicate effectively with the creditor on behalf of the debtor. And suppose you are working for a creditor. In that case, you should use the right communication skills to get the repayment out of the debtor willingly. And this process may require using every possible tool you can get.
Altogether, you must be able to get tall factors to work. You may also encounter other professionals in the field who have one or two roles to play in the process. For instance, at some points, a typical bankruptcy process may involve the services of liquidators and accountants. You should have the skills to relate to and understand each other.
Also, note that the area of bankruptcy is an academically demanding area of law that encompasses other areas. Some of the overlapping regions may include commercial, banking and litigation law. Therefore, you should be able to absorb a large number of paperwork and cases. This compilation can hasten the judgment and give you an excellent chance to win the case.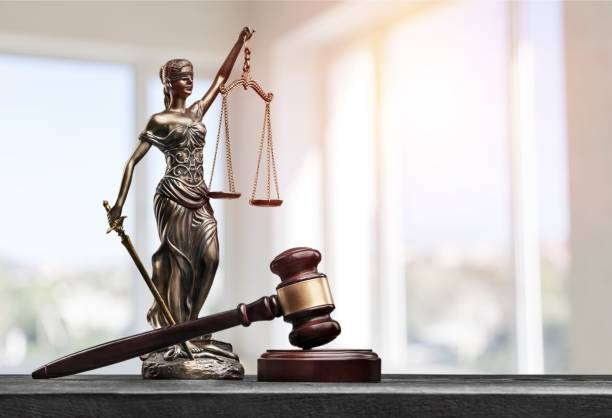 Gaining experience in restructuring or insolvency law
You need the right experience and license to join the league of insolvency lawyers. We can help you understand how to start learning experience as a restructuring and insolvency law specialist. Some of the positions you may consider when picking a law firm may include internships, and pro bono short programs. Others are online working experience and some training opportunities.
What do insolvency lawyers earn in Australia?
As a professional insolvency lawyer in Australia, you can earn an average salary of $120,000 a year. However, suppose you are just joining from an entry-level position. In that case, the annual salary is about $86,125. At the same time, highly experienced insolvency lawyers in Australia may earn up to $159,250 per year.
In other places like the UK, a qualified postgraduate can earn between 25,000 GBP and 35,000 GBP. This charges apply to firms outside the city or a smaller insolvency practice. But you can make much more in London because insolvency firms in London can pay between 46,000 and 75,000 GBP. Meanwhile, the higher your experience, the higher you can earn from insolvency practice.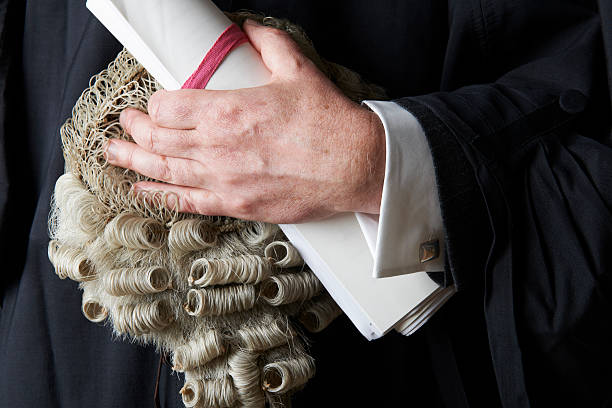 How to join insolvency lawyers in Australia
There is no one specific route to becoming an insolvency lawyer in Australia. However, an excellent start would be to complete an undergraduate law degree, followed by a postgraduate course in insolvency law. There are several universities in Australia that offer these courses. Alternatively, you could complete a law degree specializing in insolvency law.
What does it take to be equipped as an insolvency lawyer?
To become insolvency lawyers Sydney, you must complete an undergraduate law degree. Next is a postgraduate course in insolvency law. There are several universities in Australia that offer these courses. Alternatively, you could complete a law degree specializing in insolvency law.
Skills of insolvency lawyers in Australia
Australian insolvency lawyers have various skills that allow them to provide legal advice and representation to clients in financial difficulty. These skills include:
The ability to understand complex financial information and to provide legal advice in a clear and concise way
The ability to negotiate and mediate with creditors to reach a favourable outcome for the client
The ability to represent the client in court proceedings and to argue their case effectively
The ability to manage and administer insolvency proceedings
The ability to develop and implement restructuring plans
The ability to advise clients on their legal rights and obligations concerning insolvency
Insolvency lawyers in Australia must be updated with the newest changes to the law in the area. In addition, they must be able to provide practical and effective legal advice to clients in financial difficulty.
Related: Top Qualities of Insolvency Lawyers