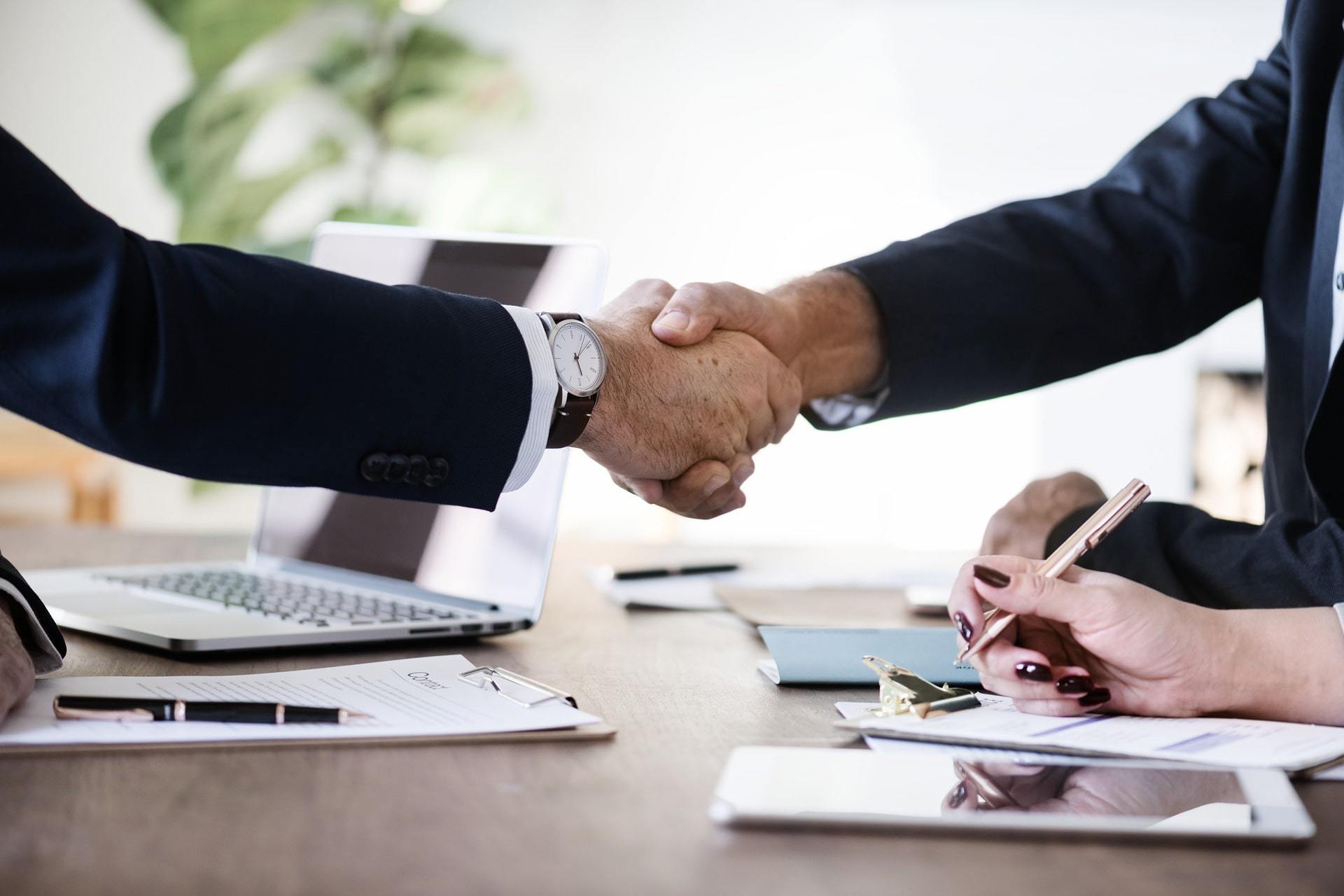 TIPS ON HOW INSOLVENCY LAWYERS HELP IN PERSONAL INSOLVENCY ARRANGEMENTS
February 10, 2023
Do you have financial difficulties, or are you afraid you may be unable to pay your debt? Are you need an insolvency lawyer and are unsure how they will help you?
Then we are here to help you. Are you aware of that, or can it help you to pay the debt most conveniently?
However, you must understand insolvency, personal insolvency arrangements, and who insolvency lawyers are. Kindly follow me as I explain these concepts to understand how you can be helped.
WHAT IS INSOLVENCY?
Insolvency occurs when an individual or a company cannot pay a debt or face financial difficulties. If an individual cannot pay back debts, such a person may apply for bankruptcy. Insolvency provides you with freedom from financial difficulties.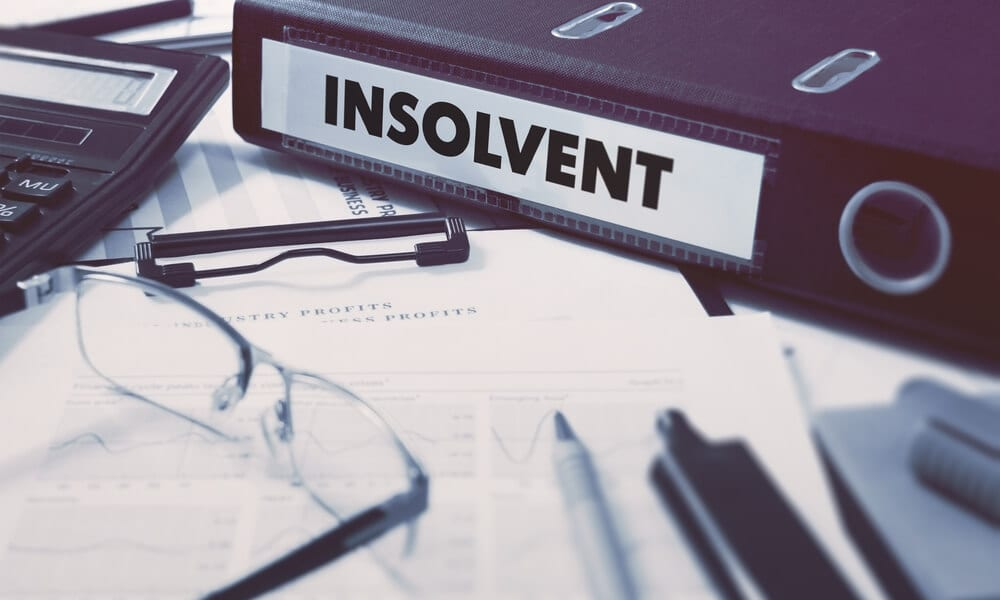 WHAT IS A PERSONAL INSOLVENCY AGREEMENT?
Personal Insolvency agreements are a solution for people with secured and unsecured debts. Secured debt is a debt secured or backed by an asset. At the same time, unsecured debt is a debt that is not approved or secured by an asset during bankruptcy.
Unlike voluntary administration, personal insolvency agreements are legal proceedings that write off some unsecured debt with creditors for debt recovery. Corporate insolvency restructures any remaining secured debt while keeping the person in tin business.
Paying all debts in full can be a struggle in personal insolvency restructuring. It can occur for a lot of reasons. The inability to pay debts can result in bankruptcy. However, there are also alternatives. An insolvency lawyer helps their clients to go through complex matters.
Also, it helps to determine whether bankruptcy is the correct procedure or if there's an alternative for all concerned.
A Personal Insolvency Arrangement provides for the agreed settlement of secured debt up to a limit of €3 million (although this limit may be increased with the agreement of all secured creditors) and an unlimited amount of unsecured debt.
WHO ARE INSOLVENCY LAWYERS?
Insolvency lawyers are legal and experienced insolvency practitioners in insolvency matters. He supports both the insolvency business and the limited company undertaking insolvency matters.
The critical problem in insolvency restructure is dealing with assets when the debtor cannot pay all the creditors and shareholders. Insolvency lawyers are the insolvency practitioners or experts you turn to if you consider filing for bankruptcy during personal or cooperate insolvency.
The job of lawyers with extensive experience is to help people overcome debt. They understand your situation and can walk you through the entire insolvency administration, whether you need strategic advice or want to file for bankruptcy act protection.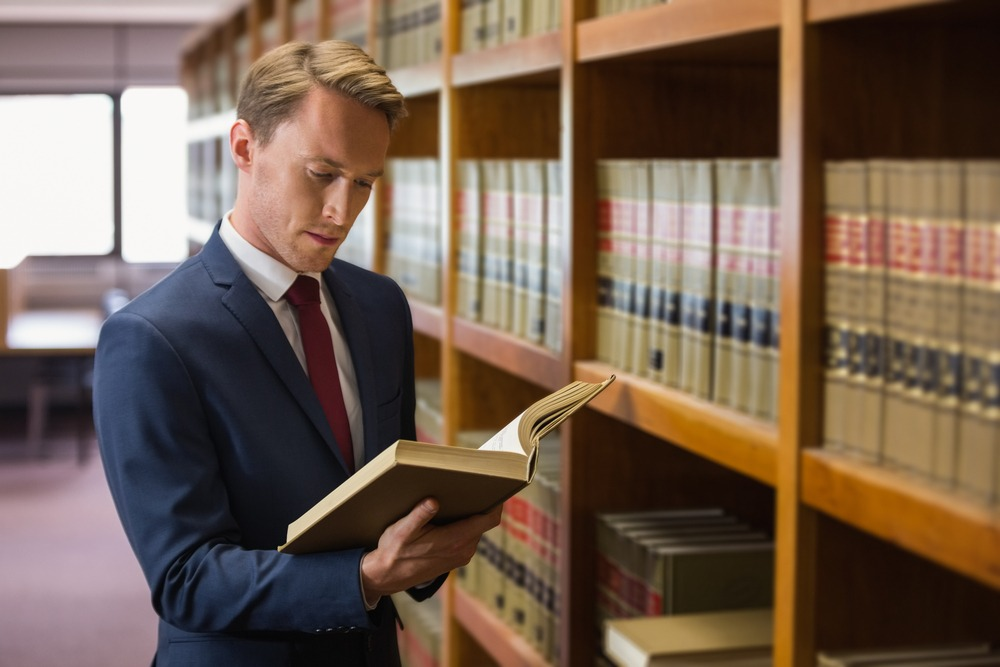 In addition, insolvency lawyers' roles are to work out the best outcome for their clients during insolvency-related litigation. Unlike an insolvency restructuring accountant, experienced insolvency lawyers act for bankruptcy trustees, not creditors.
The main problem that insolvency lawyers Canberra deal with is the protection of their client's legal rights and the boundaries of insolvency law. Lawyers calculate taxes and find the optimal financing arrangement during insolvency legal proceedings.
The role is broader; insolvency lawyers ensure that the law is upheld, there are no ethical conflicts and they protection of client rights.
Furthermore, insolvency lawyers act for either official trustees or bankruptcy trustees. As a result, they are involved in all stages of the insolvency administration, from negotiating company voluntary administration to arrangements and receivership.
In addition, they are also concerned about the liquidation process, whereby the person's or company's assets are collected to pay off the debt. Finally, consider how insolvency lawyers will help you through a personal bankruptcy or corporate insolvency restructure.
HOW INSOLVENCY LAWYERS HELP IN PERSONAL INSOLVENCY ARRANGEMENTS
THEY HELP YOU MAKE THE RIGHT DECISIONS THROUGHOUT THE INSOLVENCY PROCEDURE
Insolvency occurs when an individual cannot pay their debts when they become due. A debtor can make a voluntary administration for bankruptcy.
But in other cases, they can wait until the creditors adjudicate them to undergo bankruptcy. Creditors do this via the prescribed process at the federal court and supreme court.
However, the bankruptcy act should not be viewed as an easy way out of paying debts as it can have significant and potentially long-lasting consequences for the bankrupt.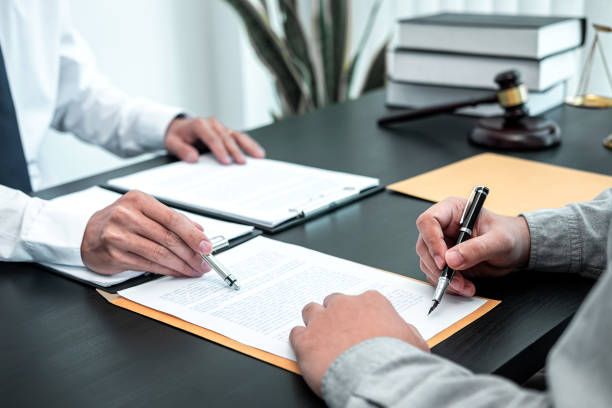 Insolvency practitioner regularly advises their clients on legal processes. It helps them make decisions that are best for them and will make insolvency related litigation easy. In addition, the official trustee and bankruptcy trustees can explore other debt recovery plans. 
OTHER DEBT REPAYMENT PLANS IN INSOLVENCY RESTRUCTURING INCLUDE;
NO ASSET PROCEDURE
No Asset Procedure provides a bankruptcy alternative. It is a one-off opportunity to sort out the debtor's debt without formal bankruptcy. It is applicable if a debtor is unable to repay its debts. A successful application will give a debtor protection from creditors.
Once a debtor is admitted to the No Asset Procedure, creditors are prevented from the beginning or continuing any steps to recover a debt owed by the debtor.
COMPOSITIONS AND PROPOSALS
In this case, debtors may enter into an arrangement with creditors.
Compositions
If a debtor can put a composition in place, the insolvency restructuring will bind all creditors. The composition must be accepted by the majority of creditors and approved by the federal court.
Also, the debtor is entitled to have their bankruptcy act annulled. This process requires the debtor to formulate a scheme that offers creditors and shareholders more than what they would receive in a formal bankruptcy.
Proposals
Proposals have a similar process as compositions. However, a proposal occurs before adjudication and provides that if a proposal is brought about and approved, unsecured creditors cannot pursue a formal bankruptcy process against the debtor.
The difference between proposals and compositions is that under a proposal, the debtor can avoid bankruptcy altogether, and the procedure is much less complex.
THEY GIVE A BETTER LEGAL REPRESENTATION DURING THE INSOLVENCY PROCEDURES
It's challenging to navigate the legal process of filing for bankruptcy. Fortunately, insolvency lawyer has technical expertise in guiding clients through the system's intricacies and providing outstanding service.
However, no matter your unique needs, you can find lawyers with outstanding service. A highly skilled legal professional with extensive experience can ensure that you file for bankruptcy correctly.
They help you have a less COST-EFFECTIVE insolvency procedure
Insolvency lawyers help you save money by minimizing the number of exemptions you claim. Although, different states have specific laws regarding bankruptcy exemptions and liquidation. However, an insolvency lawyer helps you choose the correct set of exemptions and keep them as low as possible. It enables you to save more of your property after bankruptcy.
CONCLUSION
Conclusively, it's essential that an insolvency lawyer help you through the client service and ensures that your interest is protected. Also, it is necessary to take special counsel from insolvency practitioners through corporate insolvency administrations and insolvency restructuring.
More to read: Essential things you need to know about Rocket Lawyer online wills maker