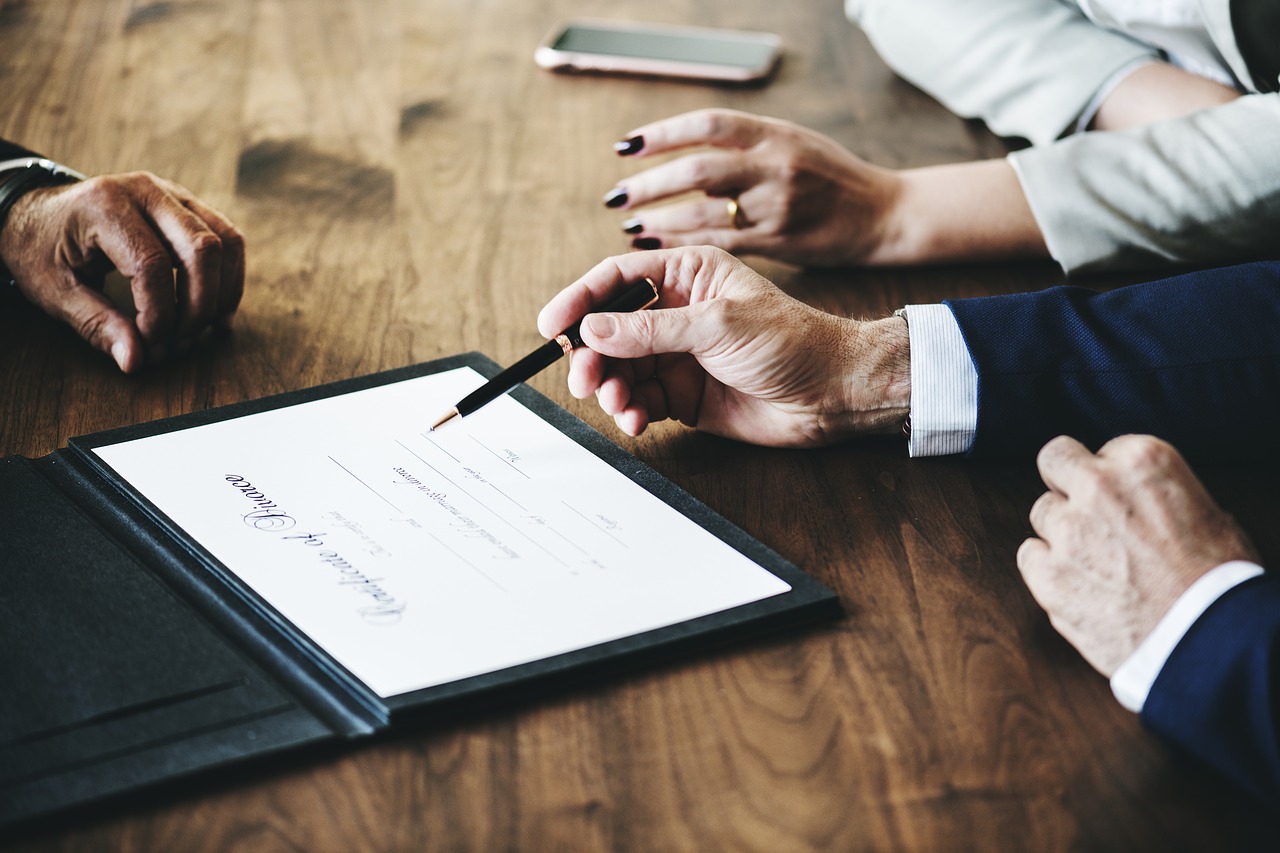 How to Create Wills Online in 2022
October 15, 2022
Creating wills using an online platform may require some preparation to understand what you intend to do. Some essential questions are how you want your will to look and how you intend to distribute it. It would help to choose the right professional firm with the proper license to give you what you want. Afterwards, you can begin to create the will using a trusted online firm.
We want to begin with a few recommendations, but first, what write a will online? Creating online wills is a sure way to ensure that your possessions are rightly distributed according to your wish. Moreover, the online platform provides that no copy of the will is missing, misplaced or accessed by unauthorized persons. A recent 2019 survey shows that 70% of the sampled adults feel that creating online wills is essential. However, only 40% of them have one.
Before you begin the process, understand that creating wills, online or otherwise, can be emotional. When you prepare for the emotional feeling or what happens after your death, you should be encouraged that you are doing to remove any doubt or clear the air on your properties. Also, many companies offer to help create wills online at different rates. But it would help if you had competent hands to guide you.
Professionals agree that wills created online using the software can be as valid as traditional wills as long as they are thoroughly and rightly executed. Before choosing any real estate attorney to help you achieve your wills online, you should check your finances, acquisitions, and plans. Then, you can begin the process and execute them to ensure safety. At Chamberlains, you get inexpensive wills online through a simple process.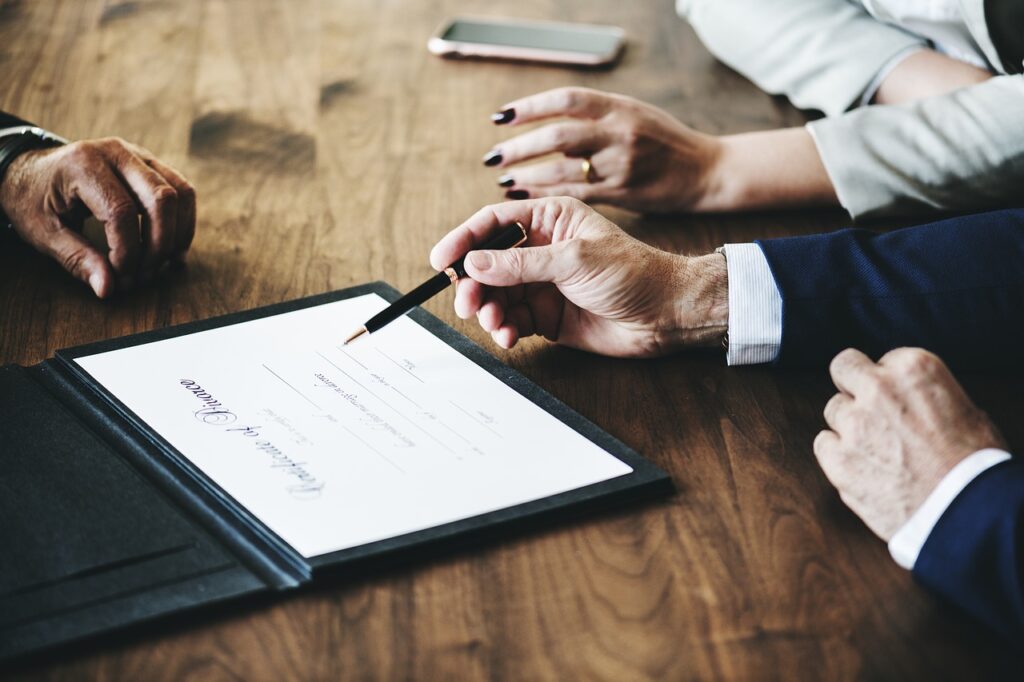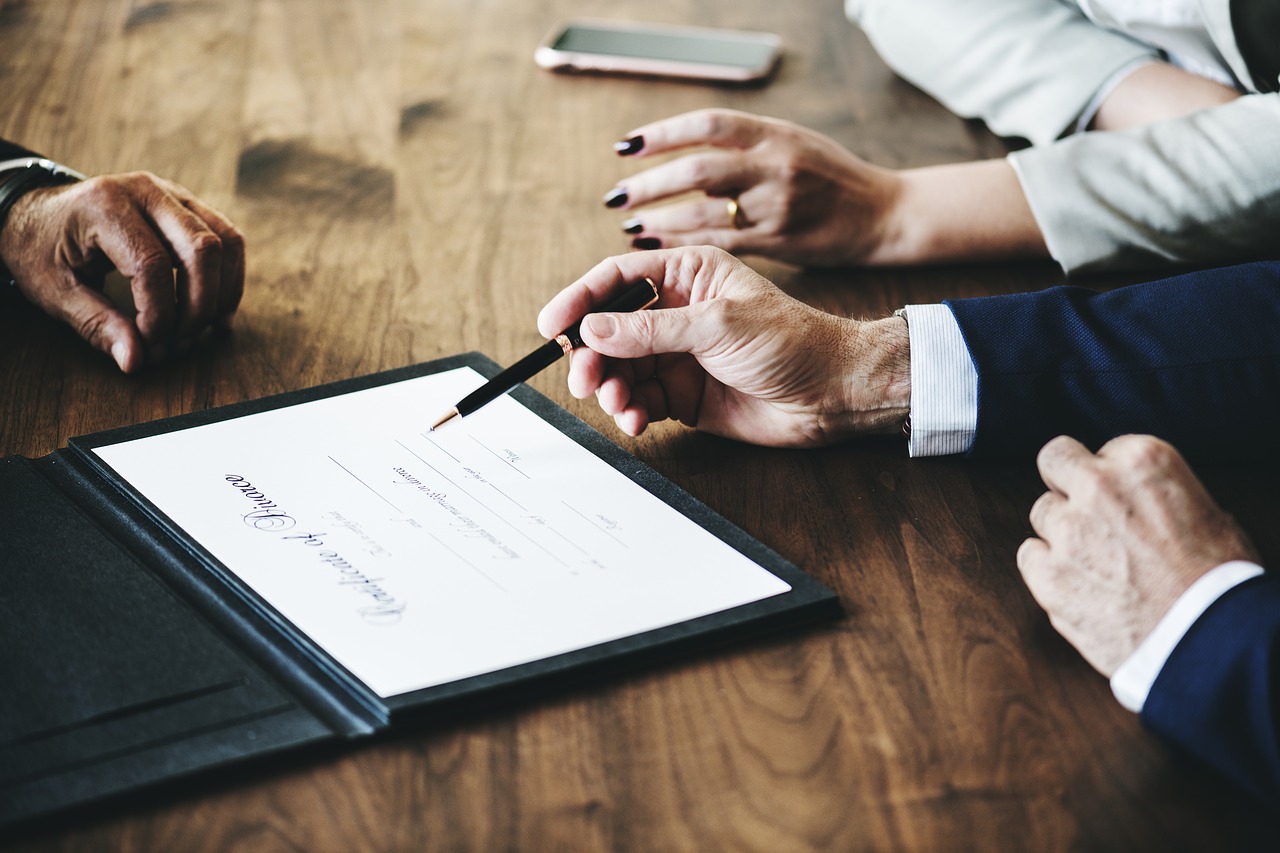 Steps to creating wills online
List out all your assets
An excellent way to ensure that you don't overlook any of your properties while writing your will is first to list the assets. You may want to start with your financial assets, such as savings, investments, and monies as checks. Remember to record your stocks and bonds as well with their details. After listing the financial assets, look at real estate properties, including houses, lands, cars, boats, or yachts.
The next in line are the acquisitions such as jewellery, artwork, photo frames and other expensive in-house items. While creating your online will, you can begin to enlist anyone who will be these items' potential heir. In addition, you may consider some family heirlooms, collections or furniture that have probably been passed down from one generation to another.
You may also want to state any business ownership or partnership and active insurance policies, including a life insurance policy. If you have outstanding loans or mortgages, you should include them as part of your will. Your assets may first be used to service your debts before other execution can take place. When listing your help, you may already have beneficiaries to some assets such as financial accounts or life insurance. These beneficiaries may assume their initial roles as stated in specific asset details. 
Choose your beneficiaries
Your creation will be online. Do not remove the fact that you should know who your beneficiaries are. After all, the primary purpose of creating such wills online is to state who gets what in the end. The beneficiary under the law is the person you deem deserving of any of your assets. For instance, it could be a spouse, child, sibling and even parents. On the other hand, it could be a selected orphanage, church, association, non-profit or charity organization. 
You are free to choose anyone to be a beneficiary of the contents of your will. However, you cannot make any of your two witnesses a beneficiary of your will since they are to sign the execution of the will. A simple form of wills written online is a testator who decides to leave every asset to a single individual, who may be a spouse or child. Moreover, you may go them all to your loved ones or association.
If your potential heir or beneficiary is a minor, you can create a trust instead and appoint a trustee to manage the asset till the beneficiary comes of age. It would help if you also aged the minor beneficiary must attain to assume the inheritance's ownership. Using a trust for a minor beneficiary is an excellent way to establish the safety and security of an asset.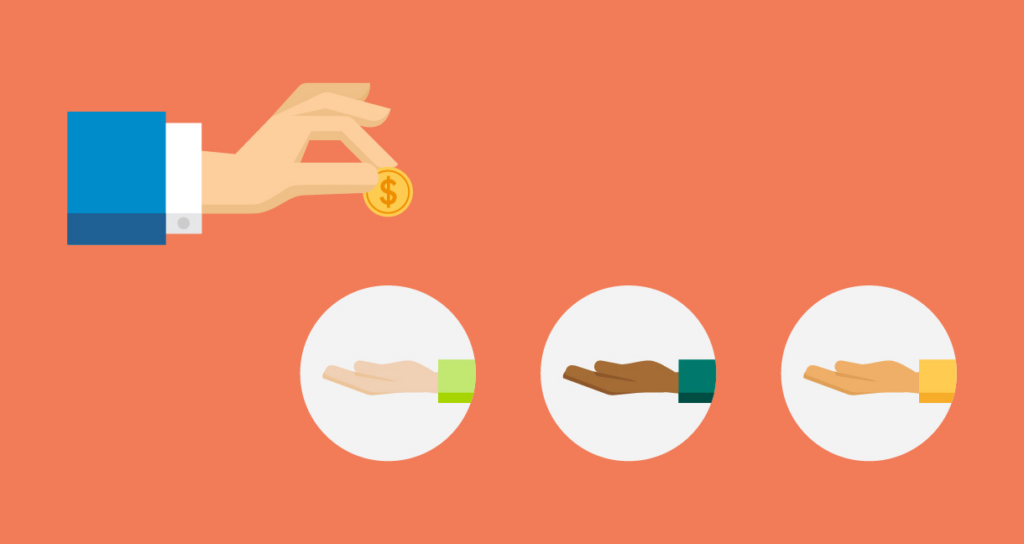 Choose a will executor
Writing wills online or the traditional way counts for nothing without a will executor. The executor of a will is that individual or organization that oversees the distribution of your assets the way you outline them. They must first agree to take the inventory of your properties, including your bills, taxes, and debts, to fulfil the requirements of the income taxes.
If you have a trusted or dependable friend, you can make them the executor of your written online will. On the other hand, you can choose a professional banker or a personal attorney. If any professional serves as an executor, the testator may need to pay some charges to oversee the properties, especially in real estate. In some cases, the reward may be a percentage of the real estate company.
Choose an online platform.
You should visit the online platforms when you have set the above steps. There are several sites out there that allow you to create wills online with ease. As a result, finding and picking the right one to serve your needs may require some work. You will need to verify the company's identity and the provided information's accuracy and other essentials before committing your will to them. Moreover, the conditions of a will can change from city to city.
In Australia, for example, the client must be sure that the company to pick understands what is acceptable for creating wills in your region/state. Meanwhile, there is no reason for the testator to rush the decision to choose a company. It will help if you choose a firm with a strong reputation, a user-friendly site, an easy-to-navigate process to create the will and other features. If you are not immediately ready to proceed, you should be able to step away and return to where you left off.
Secure your will in a safe place
After completing your will online and there is nothing left to change, you can print it out for signing. In many regions in Australia, you will need to sign it in the presence of 2 witnesses and an attorney to validate the legal document. Afterwards, remember to secure the electronic file, an advantage that wills created online have. Digital storage is also essential to ensure that you can reach family members miles away to secure and protect the document.
More to read: Branches of Corporate law