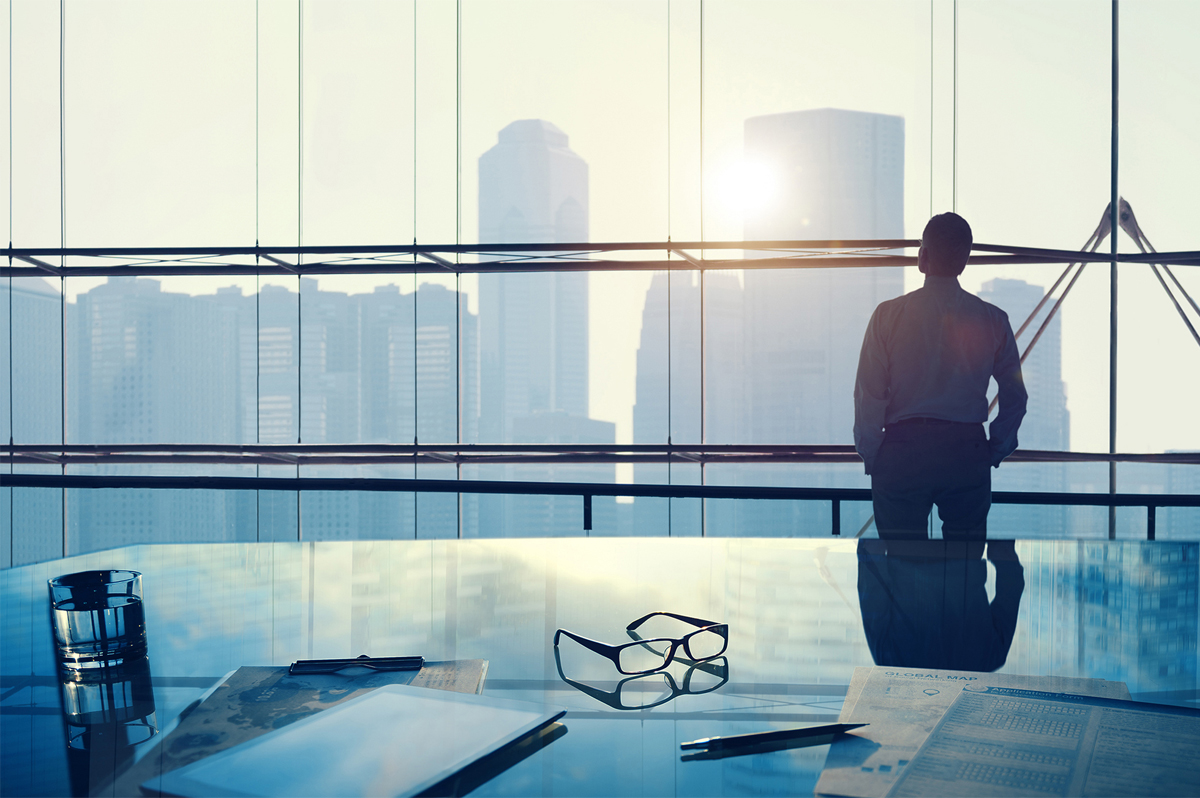 Benefits of hiring a commercial law expert
September 21, 2022
One true fact is, a trustworthy commercial law expert empowered within your organization could be all you need to attain business success. It's quite unfortunate that a lot of people are unaware of this.
Taking a wrong step legally could completely ruin your business, especially if it's a small or medium business. While huge companies may have enough resources to protect themselves against almost any issue, a small mistake for smaller businesses could take it back to level zero.
Hiring a commercial law expert and know what is commercial law could be one of the best decisions you'll ever make for your business. Apart from helping business owners properly understand the law, commercial lawyers can protect your business in ways you cannot imagine.
Below are some top-notch benefits of hiring a commercial law expert.
They focus on protecting your business and interests
Commercial lawyers are sometimes referred to as business lawyers. It is their job to offer you independent advise so you will make the best decisions about how your business will be run and also the right places to invest your money. Apart from this, they help you stay in line with the law, from providing your workers with the rights they are entitled to, to clearly stating the terms and conditions to your clients for using your service.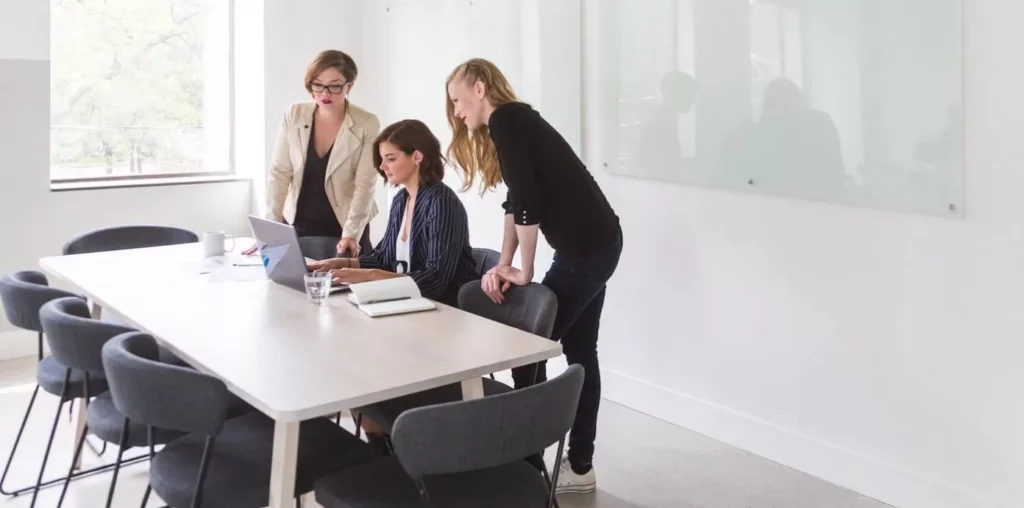 Commercial lawyers are experts in business law and commercial litigation
No business owner is an island of knowledge so there are some things you wouldn't know. Yes, you might learn from studying variety of topics, which might help you work with experts in diverse fields, but your sole aim should be growing and improving your business.
An area you're highly unlikely to know much about is the area of the law. Truthfully, it will be quite difficult to learn all you need to about commercial law, hence, the need to hire a commercial law expert.
They dedicate years in learning the nooks and crannies of laws that guide businesses and also keep up with the trends in case of any changes. They are like the breakthrough your business needs.
They help you clearly understand the law
Commercial lawyers handle your legal requirements while ensuring you also understand the law. They make sure you know both rights you are entitled to and your obligations to the law.
Thus, when issues rise up, you'll know the appropriate steps to take so you don't go out of line with the law and pay the price that comes with it. Whether, you are dealing with a disciplinary case, hiring a new employee or collecting customer data, you'll be doing it the right way.
Expert commercial lawyers offer you different perspectives
In businesses, you could deal with disputes or issues regarding a litigation case. When this happens, it'll be a problem if you know all your options.
With the help of a commercial law expert, this wouldn't be a problem. They'll ensure you have all your possibilities spread out in front of you, and help you clearly understand it all. Moreover, they can explain diverse interpretations, nuances and approaches in a commercial litigation case or a dispute.
It is so important to work with a commercial lawyer because when it comes to legal situations, there are several interpretations and it can really confuse you if you don't understand. This is why the importance of commercial lawyers can't be overemphasized.
Commercial law experts' advice whether a case needs to be addressed in court or not
Typically, not all cases or business disputes needs to be settled in court. There are some issues that can be resolved without entering a court room and this could save money and time.
Meditation and arbitration are two main processes to settle disputes before they get to court. An average business owner may not know be able to tell whether a case should be resolved in court or not.
From their expertise, commercial lawyers would help to ascertain the most effective avenue to settle any dispute.
Having understood the benefits you seek to enjoy if you hire a commercial lawyer, let's delve into a more interesting topic. Read next sub-heading to find out.
Attributes to look out for before hiring a commercial lawyer
Transparency
This might seem trivial but it should be the first thing to look out for before hiring a commercial lawyer. Transparency is key!
The law is already sophisticated enough. The last thing you need is someone coming to further confuse you and ruin your business.
A commercial lawyer helps to empower your business and speeds up the processes of decision making. Imagine if they do the exact opposite of this.
Do yourself a lot of good and hire one who's transparent.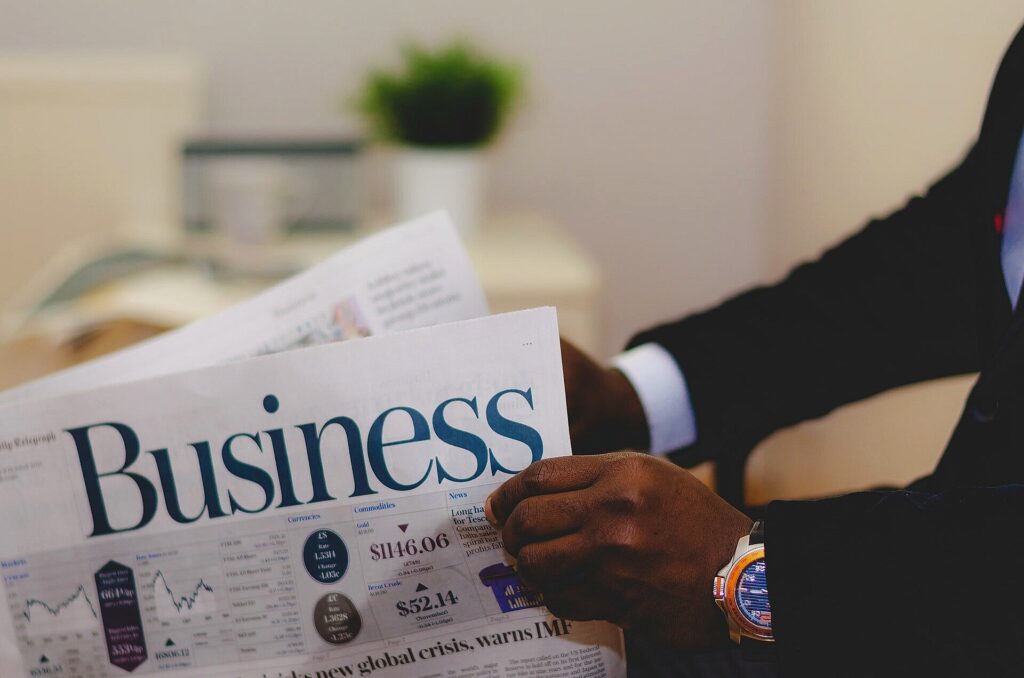 Availability
Availability is another top-notch attribute to observe. How long will you be able to wait before hearing from them? Will they always be within reach when you need them? These questions will need answers before hiring any commercial lawyer.
Accurate decisions sometimes need to be made super fast and it becomes a problem if you work with a lawyer that slows it down. Thus, keep your eyes peeled for the ones that would be available to attend to your needs.
International Law Experience
Working with a commercial law expert with exposure and international experience gives your business an edge over others.
With corporate lawyers whose understands how international laws work, you can put your head to rest. Even if you do businesses internationally, you know you're safe since you have someone to help you make the best decisions for your business.
So, before hiring, be on the lookout for this!
Industry knowledge
The commercial you're hiring should have a good knowledge about your industry. Whether you are in tourism, tech, real estate, consumer goods or healthcare, you need a commercial lawyer that has indepth understanding of your line of work.
This is because every industry has its rules and regulations and if they are not abided by, you might have to pay through your nose.
Thus, endeavour to hire someone that'll not destroy your career.
FINAL THOUGHTS
Commercial lawyers are the pillars of every business and organization. They can handle the legal aspects of your business and let you manage other areas. This is the best way to save time and grow your business.
More to read: Commercial law terms every business owner should know